A revolutionary new class of fieldable mass spectrometers for hazardous aerosol identification
ADVANCED THROUGH FUNDING FROM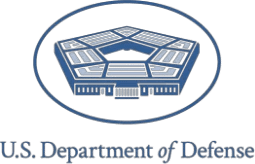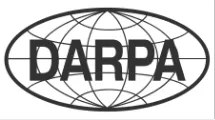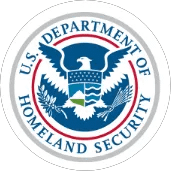 Layered Infrastructure Protection
BioFlyte has incorporated an efficient aerosol sample collector, an automated sample handling and archiving system, and the ability to detect and identify both biological and pharmaceutical-based aerosol threats across the entire mass range from small chemicals to microbes.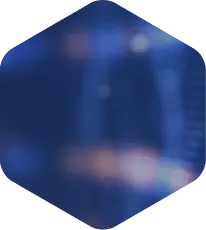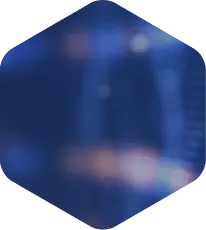 Robotic sample handling, tracking, and storage enable autonomous operation for months at a time.

Aerosol sensor activates identification process in critical infrastructure; an operator initiates the sample collection for screening a batch of mail.

Aerosol is efficiently sampled from ambient air or from batch of mail.

Solvent (1ul) is added to sample, which is then allowed to dry.

The sample is loaded into the mass analyzer; then a UV laser is fired at the sample, creating ions from the material on the sample disk. The ions accelerate toward the detector on account of the electric field.
The "time of flight" for each ion is directly related to the ion mass. Using an AI/ML algorithm, the processed mass spectra are compared to library spectra.